Congregation Beth El
Two Special Events, mark your calendars!
May 19 & 20
Joey Weisenberg, Spiritual Leader in Residence
Beth El is thrilled to have Joey Weisenberg, Creative Director of Mechon Hadar's Center for Jewish Communal Music, in residence for a Shabbat focusing on the intersection of music, spirituality, and prayer. Joey will speak and lead communal singing and ruach, in services and over meals throughout Shabbat! Please note: no instruments will be used during Shabbat.
Read more about Joey and his work here.
Friday, May 19:
> Services, 6:15pm: Joey will ease us into Shabbat with niggunim (wordless melodies) and soulful Kabbalat Shabbat services.
> Dinner, 7:30pm: RSVP for Shabbat dinner at this link
> Teaching, 8:30pm: Joey will explore the "Transformation of a Niggun," focusing on beautiful old melodies as well as his own compositions.
Saturday, May 20:
> Torah Talk, 8:45am: Joey will lead a special Torah Talk session on the Torah and Talmudic sources of singing in the service, followed by services beginning at 9:30am.
> D'var Torah, approx. 11:00am, followed by Musaf: Joey will speak about "The Architecture of Listening," exploring the interaction between physical space and spiritual music. He will then lead a spirited Musaf, in which all the Beth El kids are invited to participate!
> Congregational Kiddush, 12:00pm
> Teaching: "Building Singing Communities," 1:30pm:
Joey will discuss strategies for bringing people together to make music a lasting and joy-filled force in Jewish life. We will sing, discuss, and have time for Q&A.
Sunday, May 21, 7:00pm
Rabbi Jehiel Orenstein Memorial Lecture
presented by Dr. Norman Cohen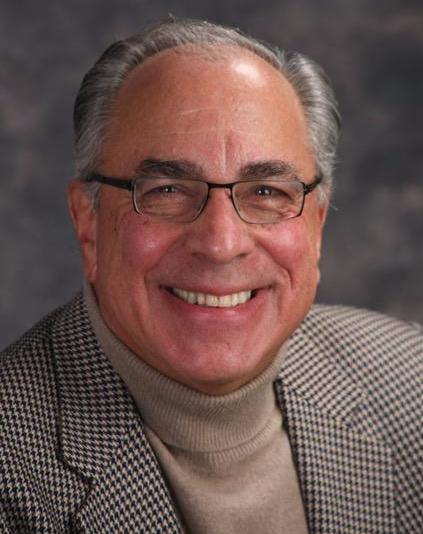 Dr. Cohen, a highly regarded scholar, teacher and lecturer, is Professor Emeritus of Midrash and former Dean of the Hebrew Union College-Jewish Institute of Religion. His topic will be "The Challenge of Hineini in our Lives: Responding to those we Love." A dessert reception will follow the lecture. The program is a gift of the Orenstein family in memory of our Rabbi Emeritus (z'l).
Upcoming Calendar
April
Friday, April 28
JLC Grade K-1 Service and Dinner 6:15 pm


May

Sunday, May 7
Kaminsky Blood Drive 8:30 am

Saturday, May 13
Emily Katoni Bat Mitzvah 9:30 am
Wednesday, May 17
Backpack Pals Chaverim Connection 4:00 pm

Spring Kadima Ice Cream Party 6:15 pm

Wednesday, May 24
USY Appreciation Lounge 6:00 pm
Thu, 27 April 2017 1 Iyyar 5777